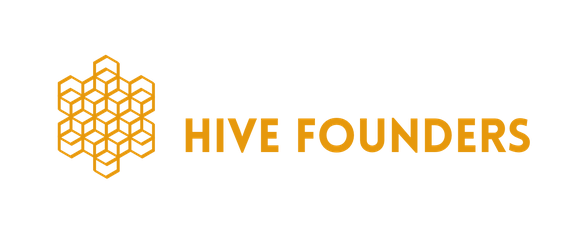 Are you planning to fundraise in the next 6 months?
Have you been fundraising for 6 or more months with limited success?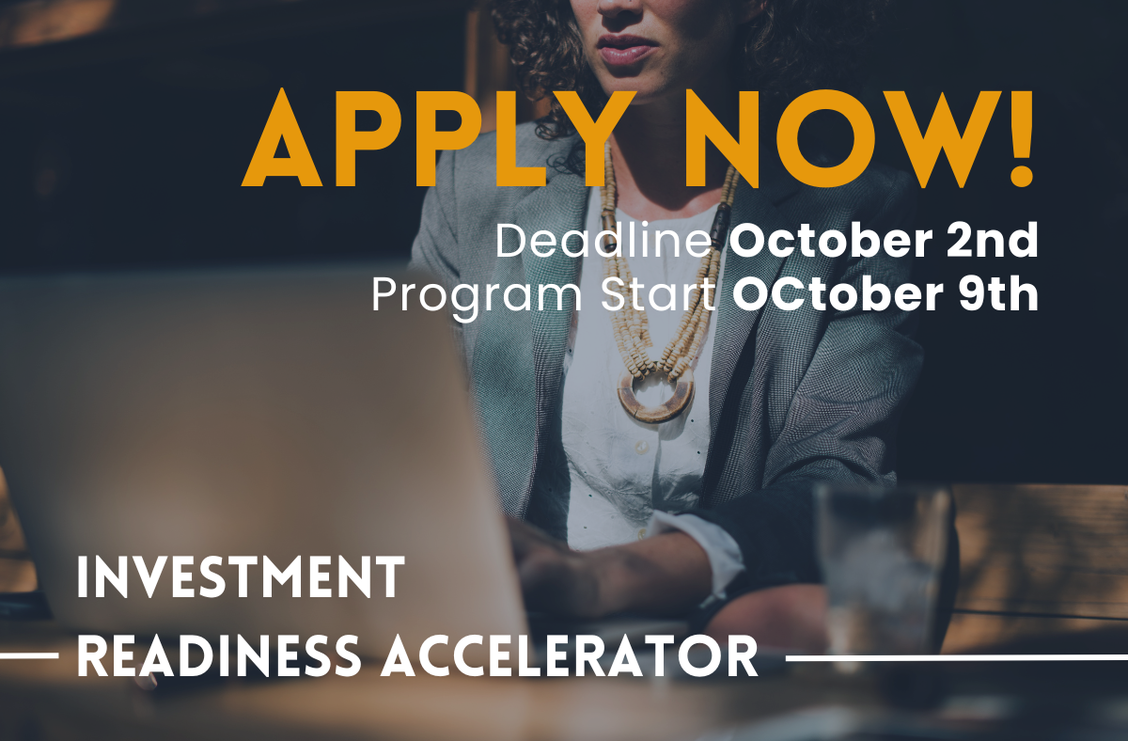 Applications to the next cohort of the Hive Founders Investment Readiness Accelerator are now open!
Raising investment as a woman is extremely hard. When women entrepreneurs only get 3% of venture capital, you need a strategy to put you in that 3%.
If you want to raise money, you need the inside knowledge and tactics that work. From people who have been there and done it.
  You need a playbook that actually works 
We created the Hive Founders Investment Readiness Accelerator to get you in the best possible shape to fundraise.
It's an 8 week accelerator for pre-seed and seed stage female founders anywhere in the world.
You get hands-on training from female founders who have successfully built companies and raised millions.
It's transformational – just see what previous cohorts have said about it.
You'll get:
1:1 Mentor Support – you get a brilliant mentor for the duration of the accelerator, you'll have weekly calls and tap into their expertise.
Business Deep Dive – so you understand what investors expect to see and how to plug any gaps in your business.
Pitch Deck & Script – we'll help you craft a compelling pitch deck and script
Investment Process – learn how to actually run a fundraising round – from email outreach to running an investor meetings and how to close.
Expert Calls – group calls with experts on the topics you need to master – from financial models, to valuations, to go-to-market strategies and more.
Demo Day – you'll get many opportunities to practice your pitch plus the opportunity to pitch to live investors in our Demo Day.
Peer Support – you'll have a cohort of amazing founders on the same journey as you.
Applications close on October 2nd for an October 9th start!
We accept founders on a rolling basis so get your application in as soon as possible!
We can't wait to get to know you and your business.